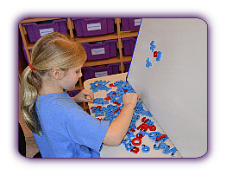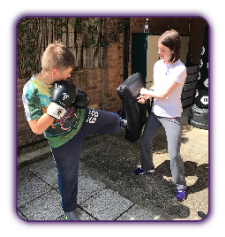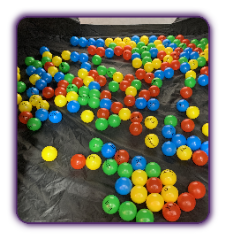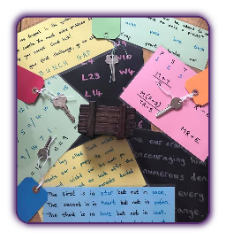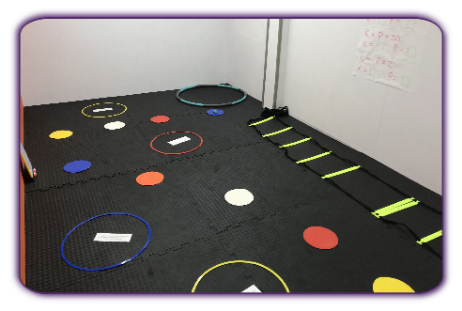 Tutoring sessions can be made up of one or more of the subjects listed in the table at the bottom of the page. A free 30 minute taster session is provided for all potential students so they can visit the Centre with their parents. An informal assessment is conducted with all new students to identify their strengths and weaknesses. Following this, session aims and objectives are agreed upon and these are monitored and reviewed at regular intervals.
Many of the activities and games are of a practical nature and we are always hunting for innovative and creative new ways to teach concepts and skills. Here are some examples of activities we have undertaken with students lately (and you can view more by visiting the Facebook page):
creating noun phrases using Where's Wally pictures

playdough pizza fractions

story telling using Lego

shooting adjectives using a Nerf gun

Pixar short film clips as a stimulus for comprehension

times tables using the punch bag

algabraic equations written in sand

Jenga mental maths

fidget spinner vocabulary

spelling badminton

phonics obstacle course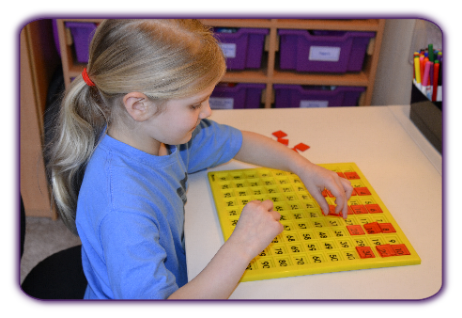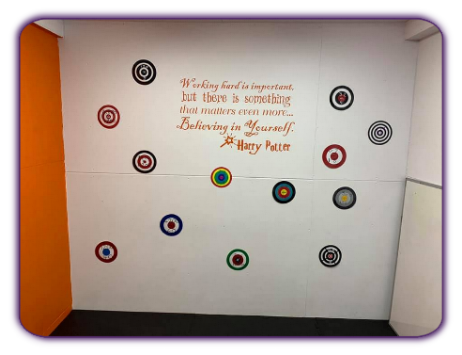 Children are taught to embrace challenges and to not be afraid to make mistakes as this is a crucial part of learning and any frustrations are dealt with calmly and sensitively. We adapt our teaching style, communication and all aspects of each session to match the needs of each individual child. Oral feedback is given at the end of each session and h
omework can be provided at an additional cost as it can be a useful tool to consolidate learning.
Incorporating exercise into sessions is a key component of Kickstart Learning and so a combination of the activities from the second column below (depending on your child's interests) are
carefully combined with classroom-based learning to maximise your child's focus and progress.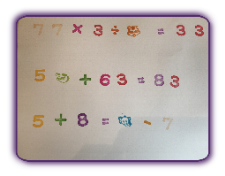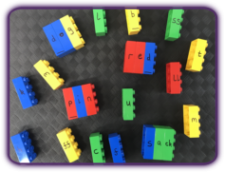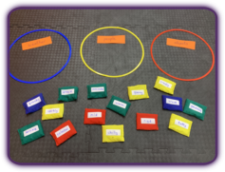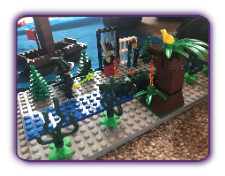 Tutoring
Exam and study skills support
General maths tuition
11+ and KS2 SATs preparation
Handwriting support
Reading support
Memory and processing speed building
Attention and concentration building
Organisation and time management
Kickboxing
Obstacle courses
Core strength building
Ball skills
Mini olympics
Pompom war
Football
Gym ball exercises
Balance and coordination games
Speed and stamina development