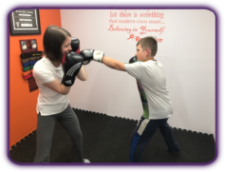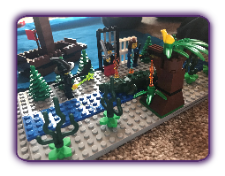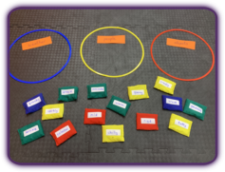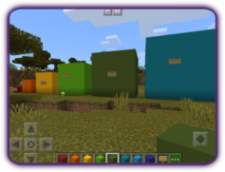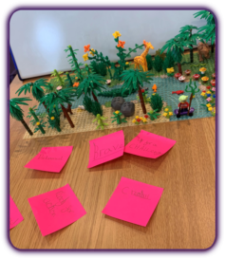 Our tutoring sessions are highly practical and tailored to each child's specific needs and interests. Objectives are identified and agreed between the tutor, child and parents and usually focus on aspects of English and Maths. We tend to focus on areas of English and Maths that will have practical uses for your child in the future. Where appropriate, we liaise with your child's teacher to ensure we are reinforcing what is being learnt in school.
Incorporating exercise into sessions is a key component of Kickstart Learning as it helps children to stay regulated and focused. We carefully combine more physical activities (such as football, boxing and obstacle courses) with classroom-based learning to maximise your child's engagement and progress.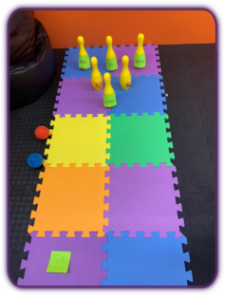 Children attending tutoring sessions are generally aged 5 to 14 although we have had students as young as 4 and as old as 18. Weekly sessions are preferable to enable sufficient progress to be made. Younger children (approx. aged 4-6) often cope better with shorter sessions of 45 minutes and older children usually respond best to 60 or 90 minute sessions.
Here are some examples of activities we have undertaken with students lately (and you can view more by visiting our Facebook page via the link below):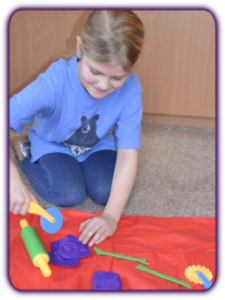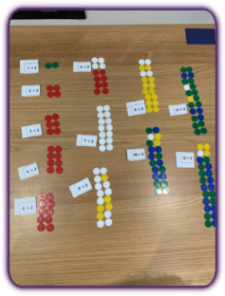 creating noun phrases using Where's Wally pictures

playdough pizza fractions

story telling using Lego

shooting adjectives using a Nerf gun

Pixar short film clips as a stimulus for comprehension

times tables using the punch bag

algabraic equations written in sand

Jenga mental maths

fidget spinner vocabulary

spelling badminton

phonics obstacle course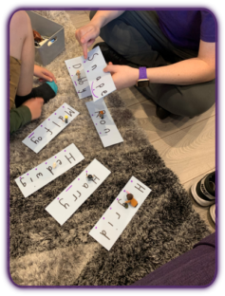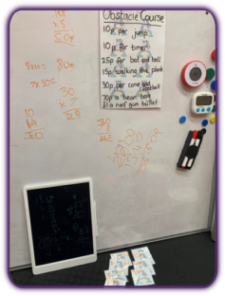 Most of our tutoring sessions include working on our Learning Explorers curriculum which we have created to help children develop a positive attitude to learning and to help them understand their unique strengths and challenges. We are passionate about helping develop children's strengths and giving them the confidence to use these strengths to help overcome their challenges.
Children are taught to embrace challenges and to not be afraid to make mistakes as this is a crucial part of learning and any frustrations are dealt with calmly and sensitively. We adapt our teaching style, communication and all aspects of each session to match the needs of each individual child. Oral feedback is given at the end of each session and an electronic Progress Tracker is also completed after each session which parents can access at home. Homework can be provided at an additional cost as it can be a useful tool to consolidate learning. All homework tasks are practical and fun in nature.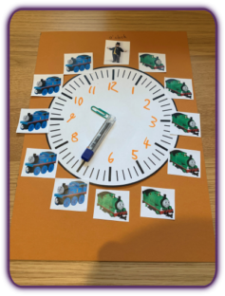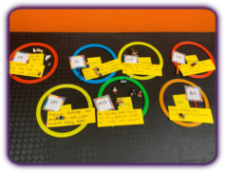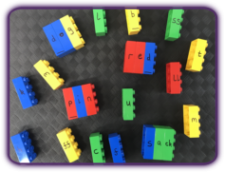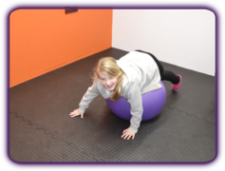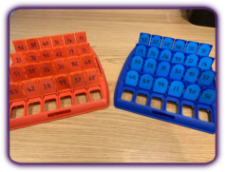 *Homework can be provided at an additional cost if required.