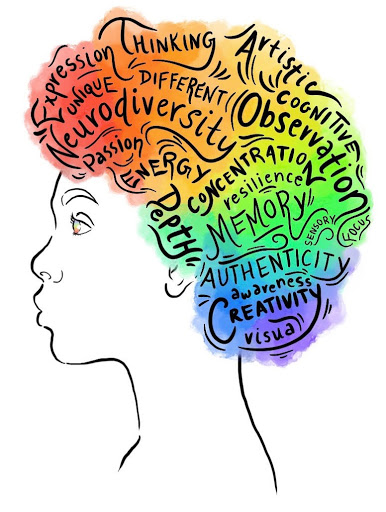 Support assessments are to help build the full picture of a child's support needs. They are often undertaken with children who are awaiting diagnosis or whose parents aren't sure whether to seek a private diagnosis or not. Children who are newly diagnosed often benefit from a support assessment particularly if they are significantly struggling or if their school is finding it difficult to meet their needs. We also undertake support assessments to give additional evidence for EHCP applications or EHCP appeals and tribunals.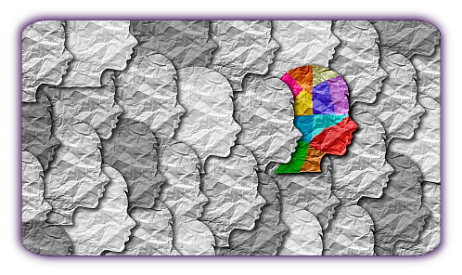 In-school observation

Your child will be observed in one lesson and at break time (if appropriate) for a total of up to 90 minutes. We will aim to speak to your child's teacher during this time also. (Permission must be granted by your child's school.)



Your child will be observed in their home environment for 90 minutes. This would partly be discussing routines and schedules and would partly be observing your child at a time of day they find difficult such as first thing in the morning, straight after school or bed time.

1-to-1 session
Taking place at the Kickstart Learning Centre in High Wycombe, your child will participate in a 90 minute session exploring how they view themselves, their learning and what they'd like to improve.

Detailed written report and recommendations
All observations and discussions are reported and analysed in detail. A comprehensive list of recommendations are provided tailored to your child's individual needs. All recommendations are neurodiversity affirming.

Our staff
All assessments are undertaken by fully qualified and experienced teachers who are neurodivergent themselves meaning they have an innate understanding of the challenges that can be faced.
Cost
The 1-to-1 session, one of the observations (either home or school) and the detailed report with recommendations costs £290. To include both the home and school observation, the total is £390. Travel expenses are included up to 10 miles from High Wycombe.

Testimonial
I had the opportunity to liaise with a professional who had the time and space to really listen. My daughter was instantly at ease and herself thanks to Kerry's fun, open and patient ways. Everything happened quickly and the report was thorough and so helpful, giving a clear and detailed picture of my child in a format that was easy to follow and understand. My daughter's school found Kerry's report the most helpful out of all the reports in the EHCP process and my daughter genuinely wants to return to Kickstart Learning and that in itself speaks volumes.
Laura, mum to Esmée age 7