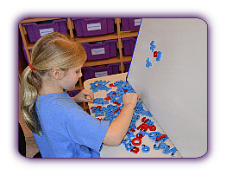 Phonics Group
Catch-up Sessions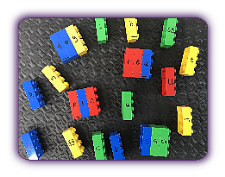 Booking
Places are offered on a first come, first served basis and payment must be made in advance. Additional sessions may become available dependent on demand.

Location
All sessions take place at the Wooburn Scout Headquarters near High Wycombe with a maximum of six children participating in each session.

Purpose
An opportunity for children to practise and consolidate their phonics learning.
Meeting Needs
Our staff are experienced at supporting a wide range of learning needs. Sessions will be very practical with lots of movement but there will also be the opportunity to use our sensory tent if a child needs to.

Staff
All sessions are run by qualified teachers. There will be a minimum of two staff members present at all times and at least one staff member will be first aid qualified. All staff members are DBS checked.

Cost
Each session costs £20 for 90 minutes.

Suitability
The Catch-up sessions are designed for children aged 5 to 8. All children attending the sessions need to be able to participate in a group environment safely and have the ability to engage in phonics based activities.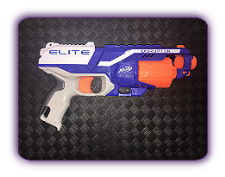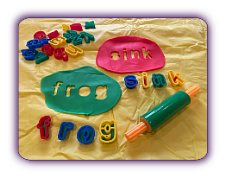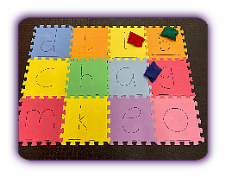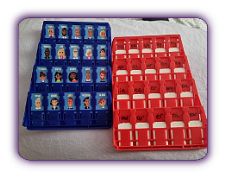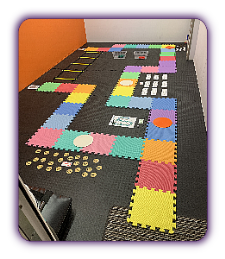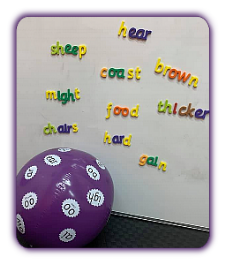 ir (as in shirt)

ur (as in turn)

er (as in her)

or (as in born)

ar (as in farm)

au (as in launch)

ai (as in train)

ay (as in day)

ee (as in feet)

ea (as in meat)

ie (as in pie)

oa (as in boat)

ow (as in snow)

ue (as in blue)

oo (as in boot)

ew (as in few)

ow (as in cow)

oy (as in toy)

oi (as in coin)

oo (as in book)

a_e (as in plane)

e_e (as in delete)

i_e (as in fine)

o_e (as in bone)

u_e (as in cute)