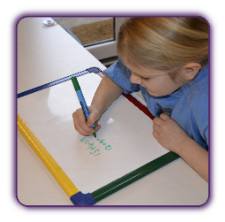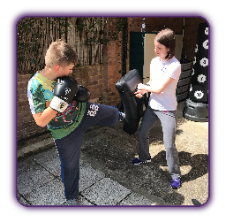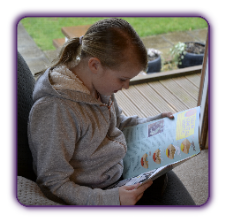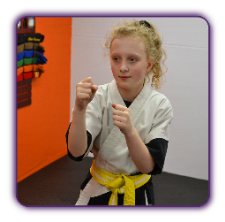 Mentoring

60, 90 or 120

*All children must attend martial arts sessions with a partner of similar build and height.




**Homework can be provided at an additional cost if required.






Cost

60-minute home observation with written report and recommendations

£120*

90-minute school observation and discussion with child's teacher with written report and recommendations

£150*

120-minute staff training in your child's school personalised to your child's specific needs

£250*

45-minute focused support session with your child at their school

£60*

Detailed report to support EHCP application

£50

60-minute face-to-face meeting with parents at the Kickstart Learning Centre

£60
*travel within a 5 mile radius is included
All fees, details and offers are subject to change.