Active English & Maths Tutoring | Confidence & Self-Esteem Building

Social & Emotional Mentoring | SEND Consultancy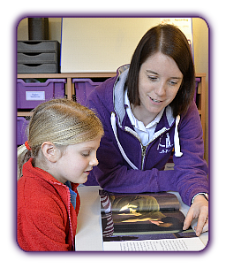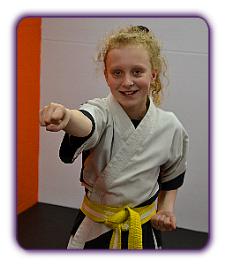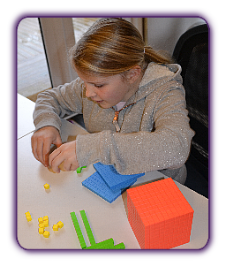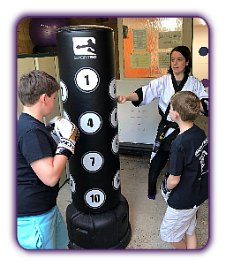 Kickstart Learning is a specialist teaching, mentoring and advice service based in High Wycombe, Buckinghamshire aimed at children aged 6 to 13.
Most of the children who attend sessions at the Kickstart Learning Centre have suspected or diagnosed learning differences such as ADHD, ASD, dyslexia and dyspraxia or they have emotional and behavioural issues. Those who attend academic tutoring sessions have often become disengaged with traditional teaching methods and the learning process. Those who attend mentoring sessions are usually children whose difficulties aren't severe enough to see a counsellor or psychologist or those who have struggled to engage fully with traditional talking therapies.
Kickstart Learning is renowned for offering a
highly personalised service that caters to each child's individual needs. Sessions are predominantly practical and often include physical exercise in the on-site gym which is also used for private martial arts sessions in association with Combat Academy UK. Communication with parents is of utmost importance to ensure each child makes the maximum progress possible by everyone working together on the same goals.
Kickstart Learning was established in 2017 by Kerry Lound. Kerry is an experienced and fully qualified primary school teacher as well as a martial arts instructor. She was diagnosed as an adult with both ADHD, ASD and Sensory Processing Disorder and she has a passion for working with children, especially those whose brains work in a similar way to her own. She enjoys helping children to embrace their differences and showing them how to use their strengths to overcome any obstacles they might face.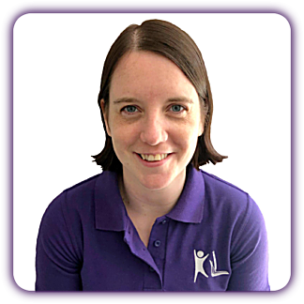 Academic Tutoring
predominantly practical activities

activities based around the student's preferred learning style and interests

practical and engaging assessments to identify learning needs

English and maths academic support and extension

memory and processing speed building

attention and concentration building

fine motor skills and handwriting development

11+ and KS2 SATs preparation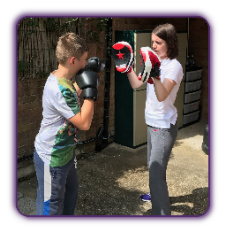 build confidence and self-esteem

identify and develop strengths

emotional support

encourage a positive and determined mindset

social skills support

organisation and time management support

mindfulness and yoga

strategies to help manage difficulties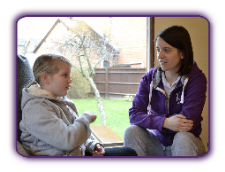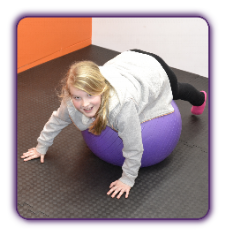 Exercise (including martial arts)
boost physical fitness

build confidence and self-esteem

teach discipline and respect

nurture social skills

develop balance and correct posture

improve focus and concentration

improve coordination and flexibility

promote self-defence

encourage a healthy outlet for difficult emotions

release excess energy