Specialist SEND Teaching, Mentoring and Advice Service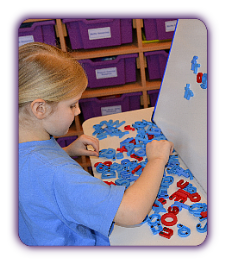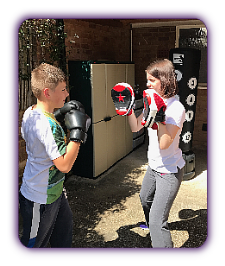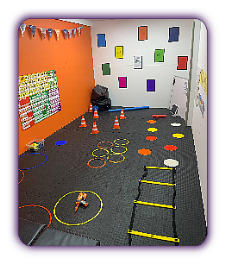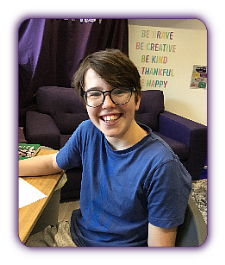 Kickstart Learning is a specialist teaching, mentoring and advice service working with neurodivergent children, their families and their schools. We are based in High Wycombe, Buckinghamshire and the majority of our students are between the ages of 5 and 14.
We are passionate about providing an environment where our students feel understood and accepted so they are able to develop the skills, mindset and self-awareness needed to reach their goals. We help advocate for our students' needs and build our students' ability and confidence to advocate for themselves.
Kickstart Learning was established in 2017 by Kerry Lound. Kerry is an experienced and fully qualified primary school teacher as well as a former martial arts instructor. She was diagnosed as an adult with ADHD, autism and Sensory Processing Disorder. She is on a mission to help as many neurodivergent children as possible to understand how their brains work and how to use their neurodivergence to their advantage enabling them to be happy, confident and successful.